Wiest Chiropractic
and Acupuncture
Wiest Chiropractic
and Acupuncture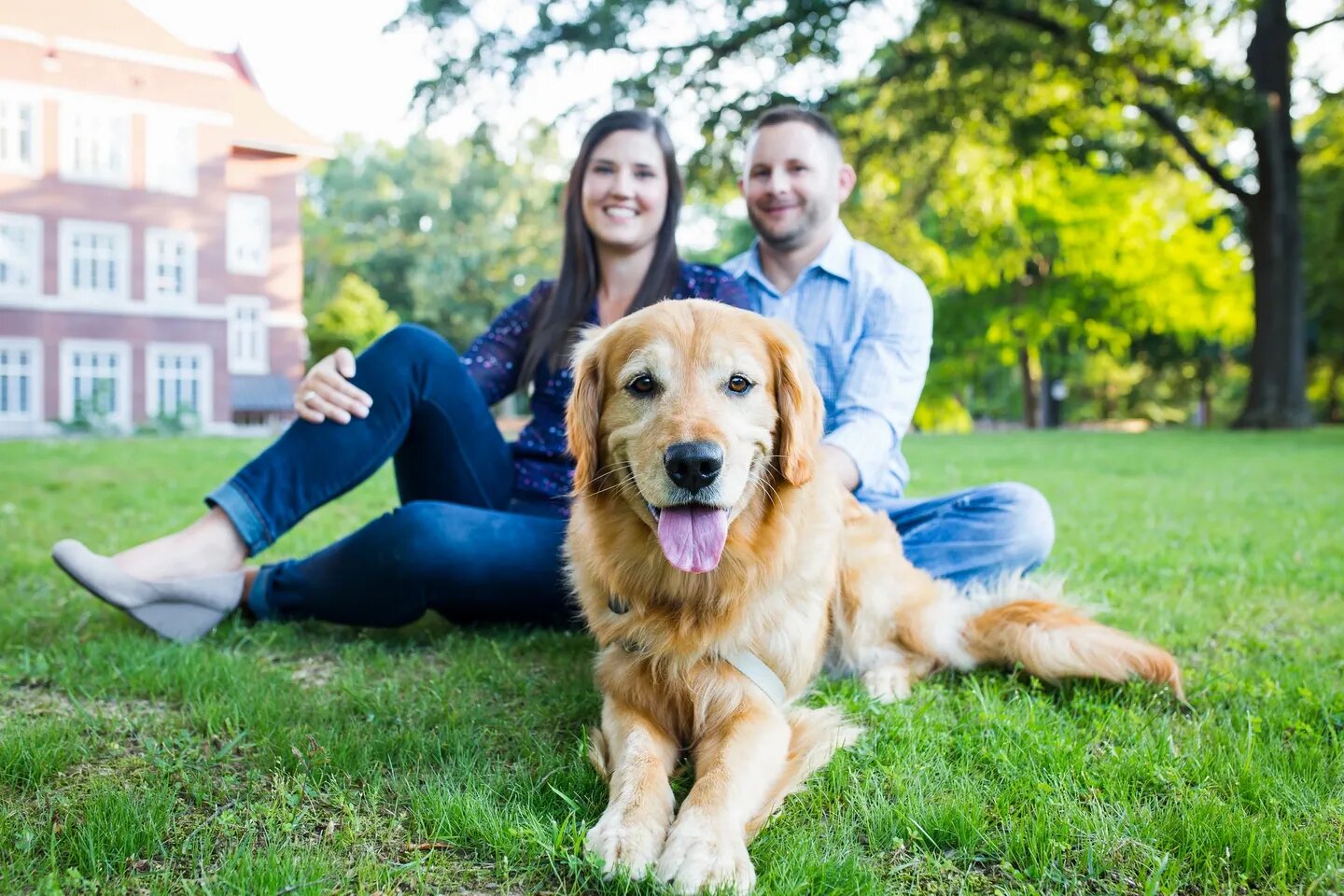 Situated in the heart of Conway
At The Village at Hendrix is Wiest Chiropractic. We serve quality, individualized chiropractic care to the families in our community. Our center is headed by Dr. Kassie Wiest, a well-rounded healthcare professional with backgrounds in chiropractic and sports medicine.
Preferred by those with acute and chronic conditions, chiropractic serves as a complementary or alternative form of healthcare. It is a system that focuses on the nervous system, particularly the spine. Chiropractors apply spinal adjustments specific to the needs of each individual. These work to restore optimal function in the nervous system and thus improving overall health and wellness.




Start your journey to health and healing today! For all your chiropractic needs, turn to our reputable expert. Contact our staff at Conway, Arkansas to schedule an appointment.