Wiest Chiropractic provides a thorough evaluation on each patient's first visit. This is done before any adjustments take place to get a better understanding of and to set up a personalized care plan for each patient.
Dr. Kassie Wiest is Webster Certified. Webster technique is an advanced qualification chiropractors achieve dealing with pregnancy and pediatrics. Webster technique is a specific analysis and adjustment that helps the chiropractor establish balance in the pelvis. This is done through adjustment and ligamentous work so that the pelvis is in the ideal position for the baby to be born.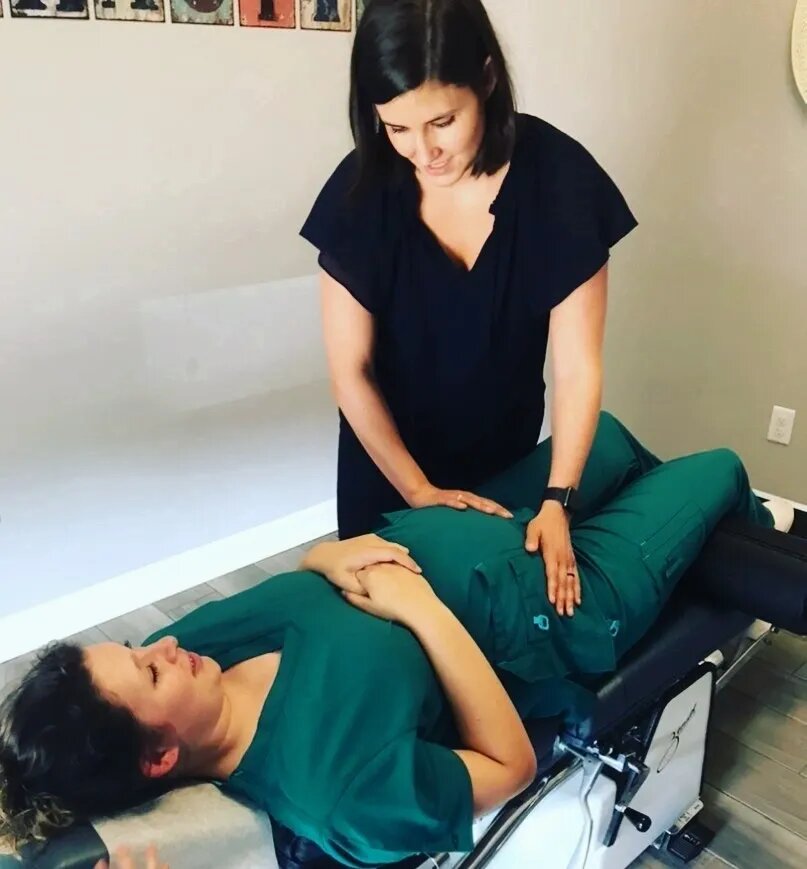 At Wiest Chiropractic, we utilize acupuncture as part of our holistic approach to improving overall health and well-being.
Acupuncture is an alternative medical therapy designed to stimulate specific points throughout the body by penetrating the skin with small thin needles.
The theory of acupuncture Centers on the concept of Qi energy (pronounced "chee"). Qi is said to flow through the body's energy pathways, known as meridians.
Acupuncture works by relieving pain, reducing inflammation and helping to restore homeostasis.
Some conditions treated by acupuncture are but are not limited to:
Certified Athletic Trainer
Athletic trainers are health care professionals who collaborate with physicians. The services provided by Athletic trainers comprise prevention, emergency care, clinical diagnosis, therapeutic intervention, and rehabilitation of injuries and medical conditions. Dr. Kassie Wiest utilizes her background in athletic training to serve her patients with personalized rehabilitation programs and therapies.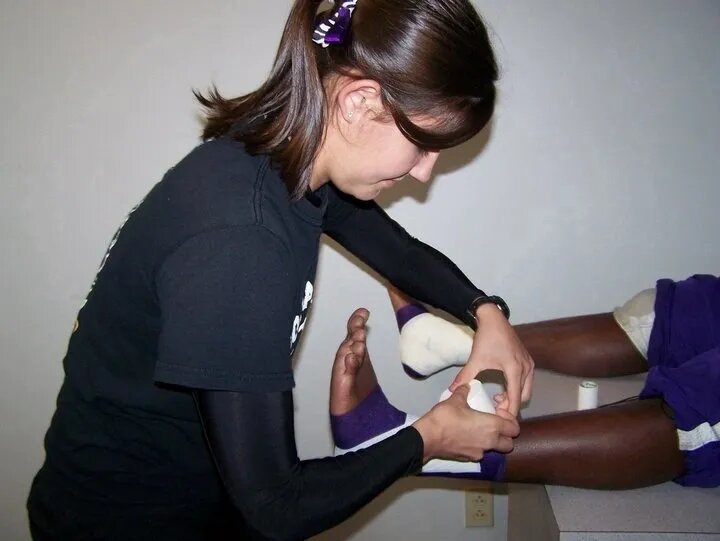 In addition to chiropractic care, Wiest Chiropractic also offers nutritional supplements. It is important to put the right nutrients in your body so it can function properly. Although there are numerous supplement companies out there, we choose to partner with Well Labs for these six reasons: